Maxx Group Website
E-commerce software solutions
Services
Services description
Izzi Group is proud to provide a range of high-quality software development services to Maxx Group. Our team of experienced professionals specializes in web development, app development, UI/UX design, and maintenance services.
Web Development: Our web development services are designed to help Maxx Group build a strong online presence that aligns with their business objectives. Our team of skilled developers works with the latest technologies and best practices to deliver responsive, secure, and user-friendly websites that are optimized for performance and search engine rankings.
App Development: We also offer app development services to Maxx Group that cater to their specific business requirements. Our team of app developers is proficient in developing custom mobile apps for iOS and Android platforms that are intuitive, user-friendly, and feature-rich.
UI/UX: Our UI/UX design services are aimed at creating engaging and visually appealing interfaces that deliver a seamless user experience. We work closely with Maxx Group to understand their brand identity and design interfaces that reflect their unique personality and style.
Maintenance: We understand the importance of maintaining the software we develop, which is why we also offer maintenance services to Maxx Group. Our team of experts is always available to provide timely and reliable support to ensure the smooth functioning of the software we develop.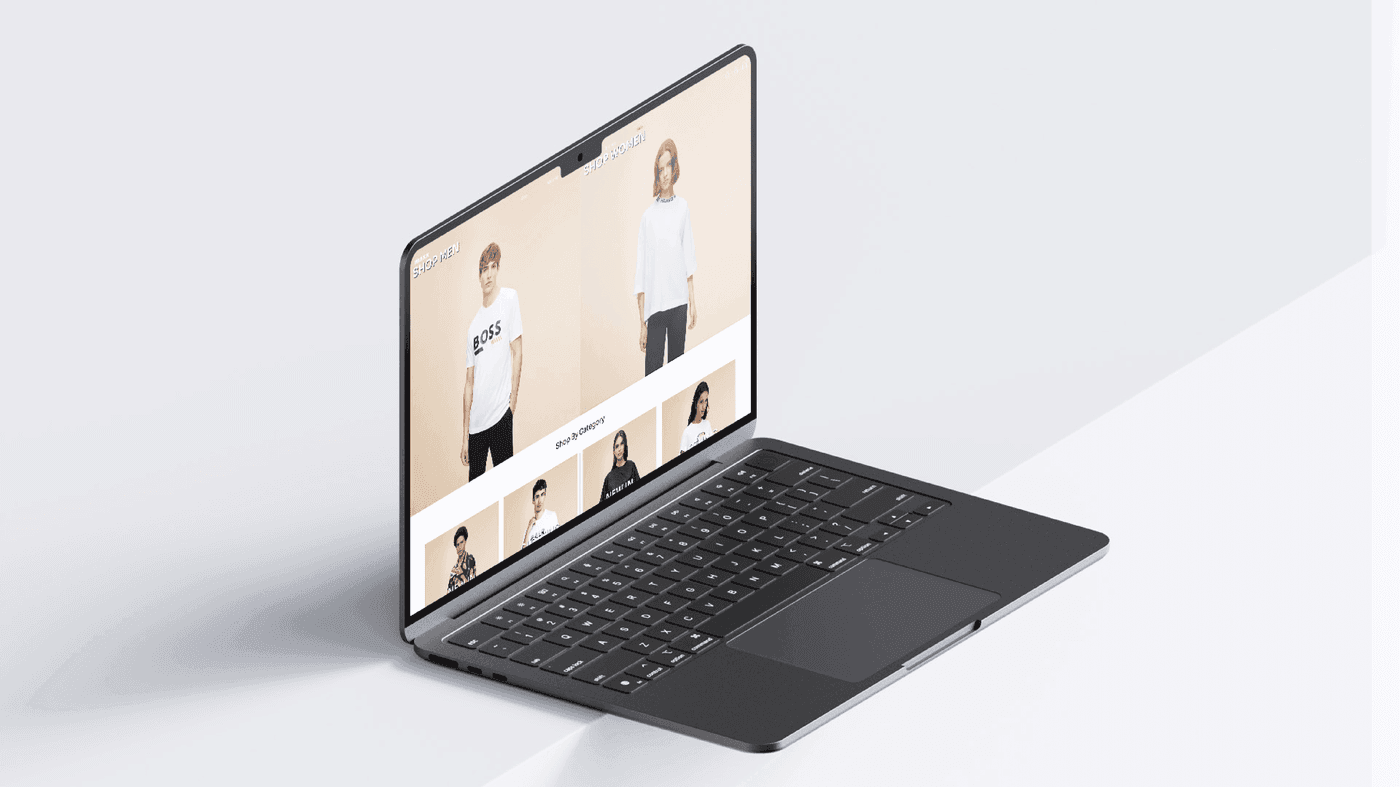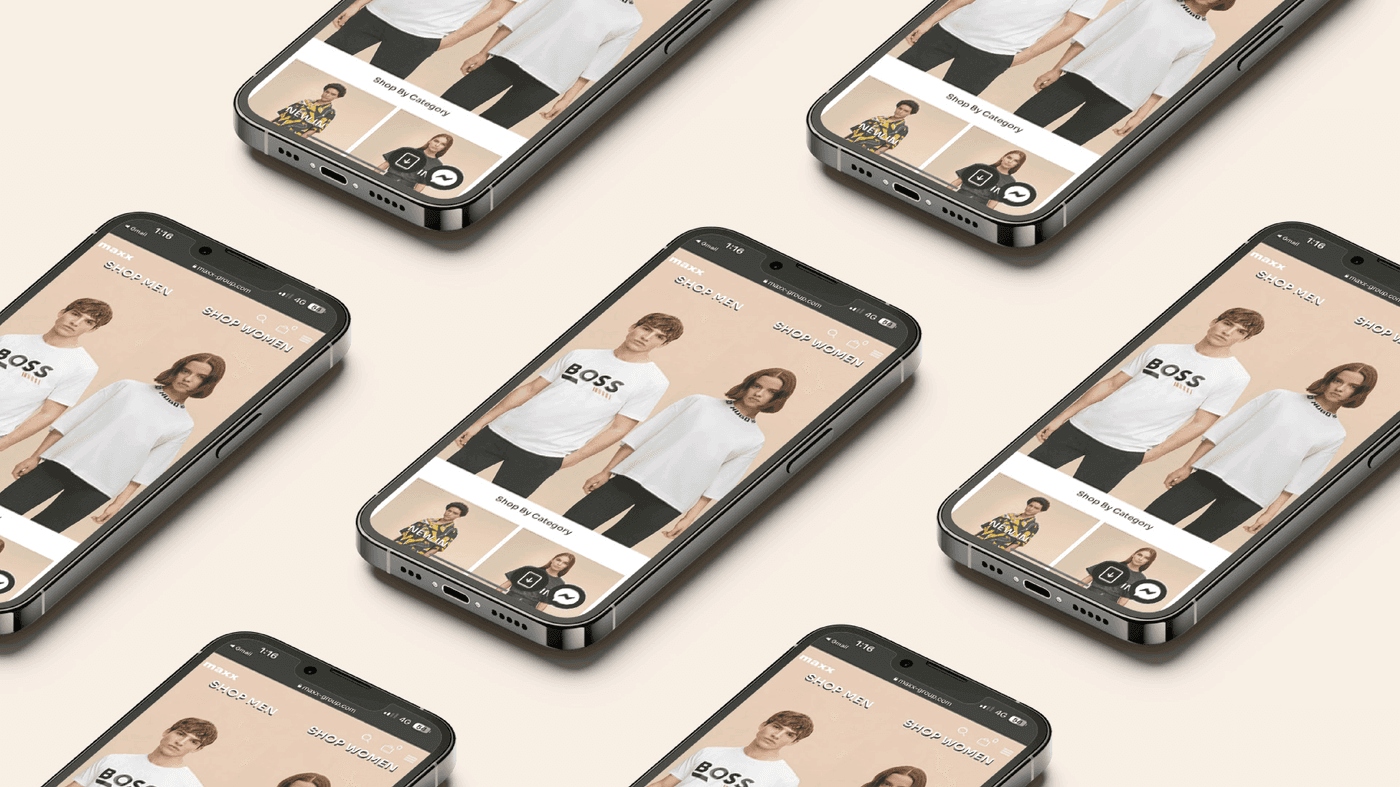 Like what you see?
Let's put your business here!