Extreme KS Website
E-commerce software solutions
Services
Services description
At Izzi Group, we provide ExtremeKS with a comprehensive range of software development services, including Web Development, App Development, and Maintenance.
Our Web Development service helps them create and maintain their online presence, while our App Development service enables them to connect with their customers on mobile devices. We also offer
Maintenance services to ensure that their software runs smoothly and efficiently, with 0 downtime or disruptions. With our expertise and commitment to quality, we help Extreme KS stay ahead of the competition and achieve their business goals.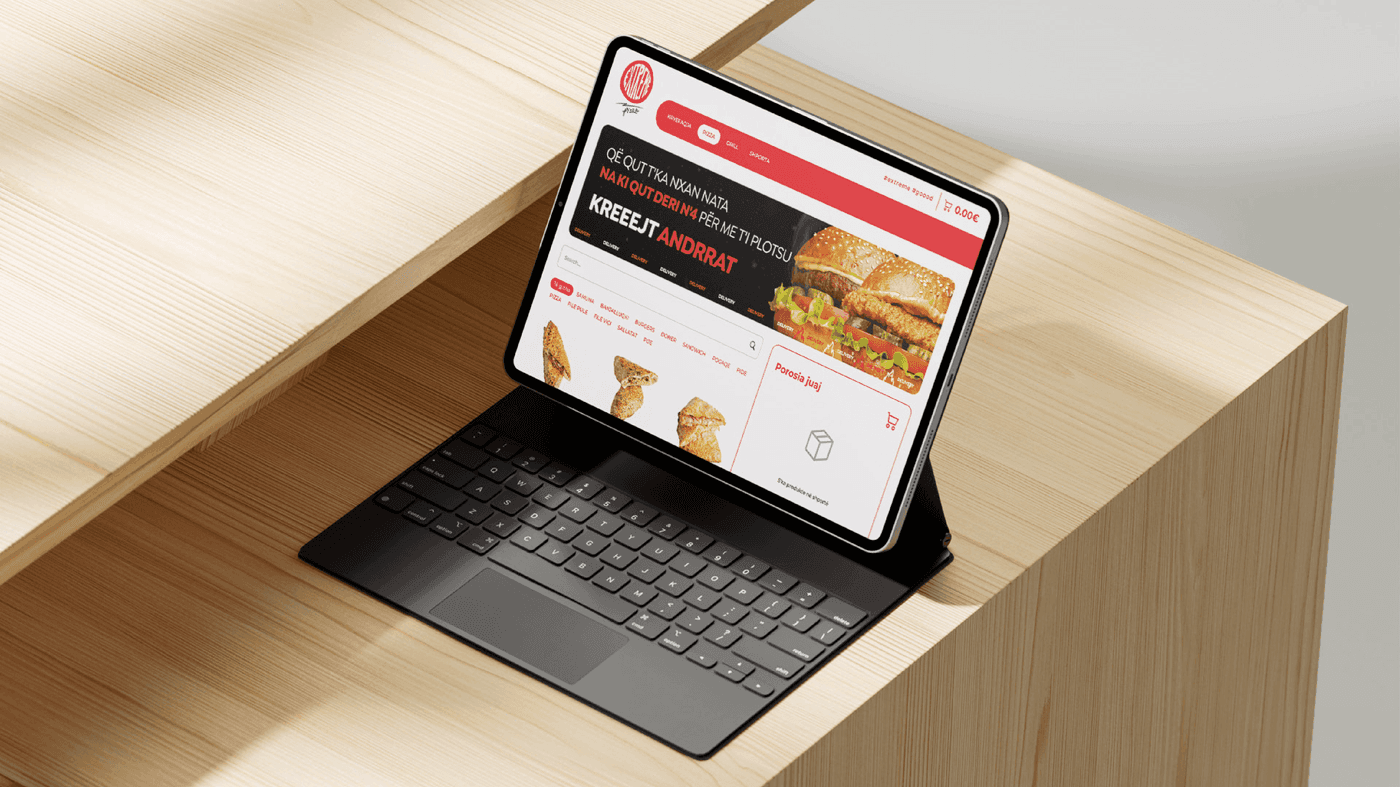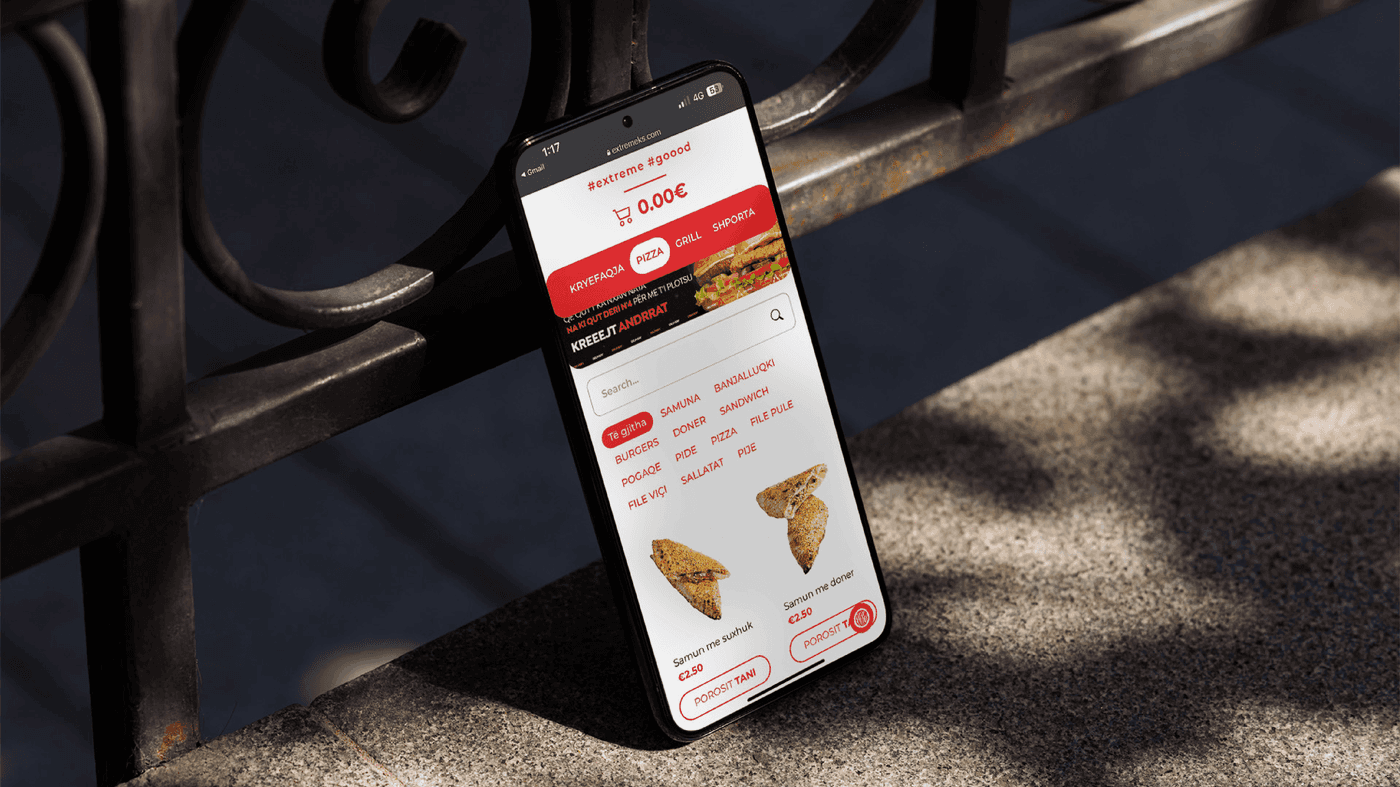 Like what you see?
Let's put your business here!